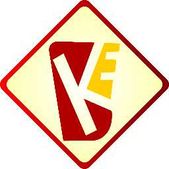 Kachhadiya Enterprise |

0

Products
Surat
Joined October 8, 2016
Last Active: 3 months ago
×
Get upto 500 free shopping by signing up on Kraftly! Sign Up Now >
No products available for this shop .
Reviews

The material of the cloth is not acceptable so we want to return our order. And we want our payment back

Very poor quality. Don't buy. I'm very disappointed that product. It's not properly stitched. It's sleeves Are not stich. It's tear up.

For the amount it was gd.lehenga is really gd bt dont expect for the top as it is only white silk cloth

Return Order
Please enter your order details